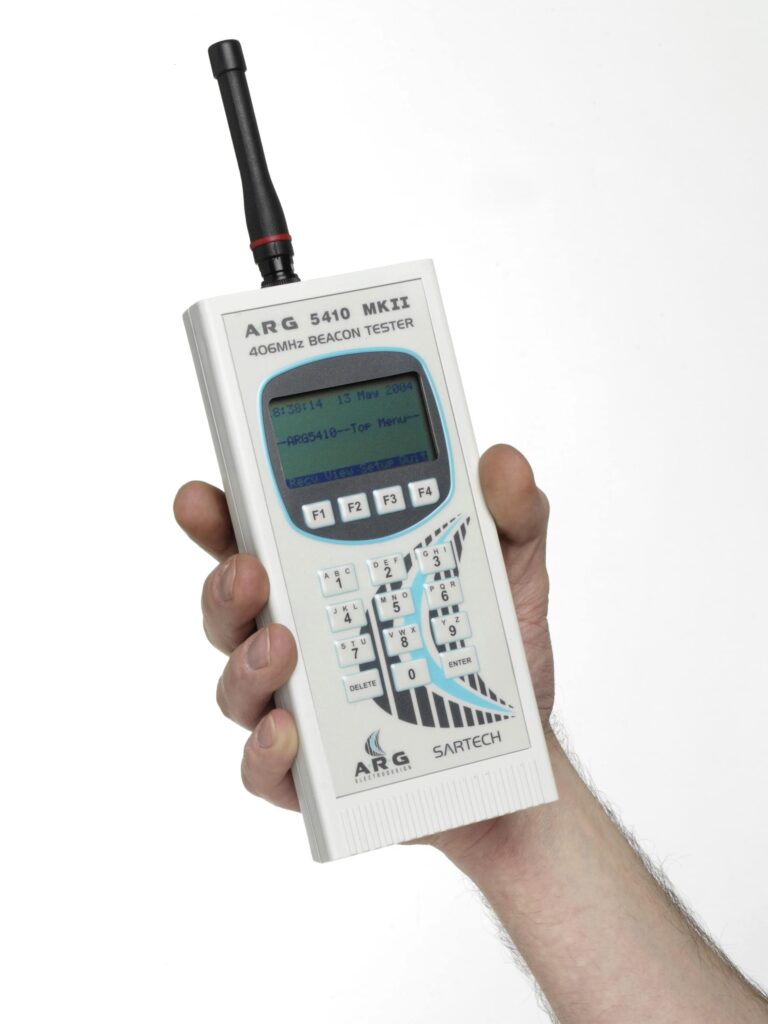 ARG5410 MkII
Handheld beacon tester/receiver. Decodes transmitted message. Displays frequency and relative power level for 406MHz and 121.5MHz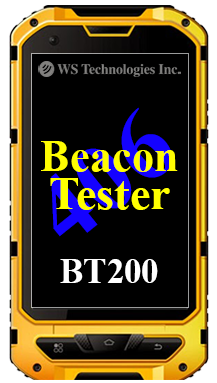 BT200 Beacon Tester
New and Improved! The BT200 follows in the footsteps of the BT100 – the most popular Beacon Tester in the world! The BT200 has improved measurement accuracies, is inherently rugged, and is intuitive to use. Now completely integrated, this tester packs a whole lot of measurement capability into a very small package.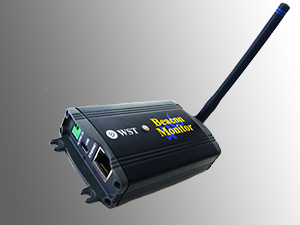 FBM200 Beacon Monitor
The FBM200 is a high-gain dedicated 406 MHz Beacon Monitor that receives and logs all Cospas-Sarsat 406 MHz beacon transmissions and provides alerts.
Real-Time 406 MHz Beacon Monitoring
Logs all 406 bursts
Airfield, port, or park monitoring
Beacon Manufacturing or Test Facility monitoring
Customize the application with our versatile software package (Included!)
Local alarms
Email notifications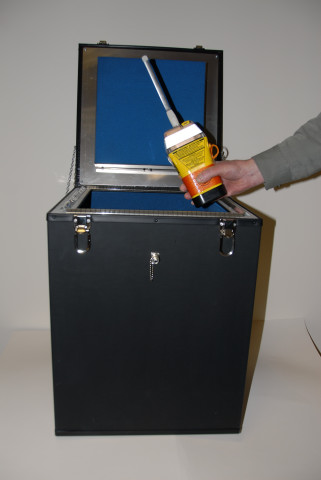 FC3 Screened Box
RF screened box to allow live testing of beacons without triggering false alerts. Includes GPS signal injection to allow testing of location function. BNC feed to external test equipment (not included)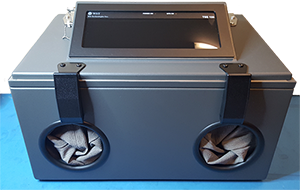 TSE100 Screen Box
Verify your ELT in normal activation mode without causing false alerts! GPS enabled for verifying your GPS equipped beacons. The TSE100B Screen Box is perfect for use as a dedicated test bench, or for use in the field.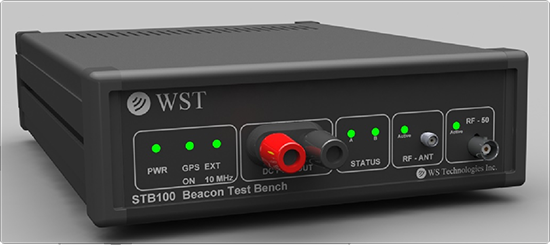 STB100 Test Bench
The new STB100 Test Bench is the perfect tester for maintenance facilities, test facilities, beacon manufacturers, beacon developers, and anyone else that does not require the portability of a handheld tester. This new model will test 406 MHz, 121.5 MHz, 243 MHz, AIS, and 406 MHz frequency stability. Very accurate DC current and voltage sensing allows for characterization of the DC power supplied to a beacon.